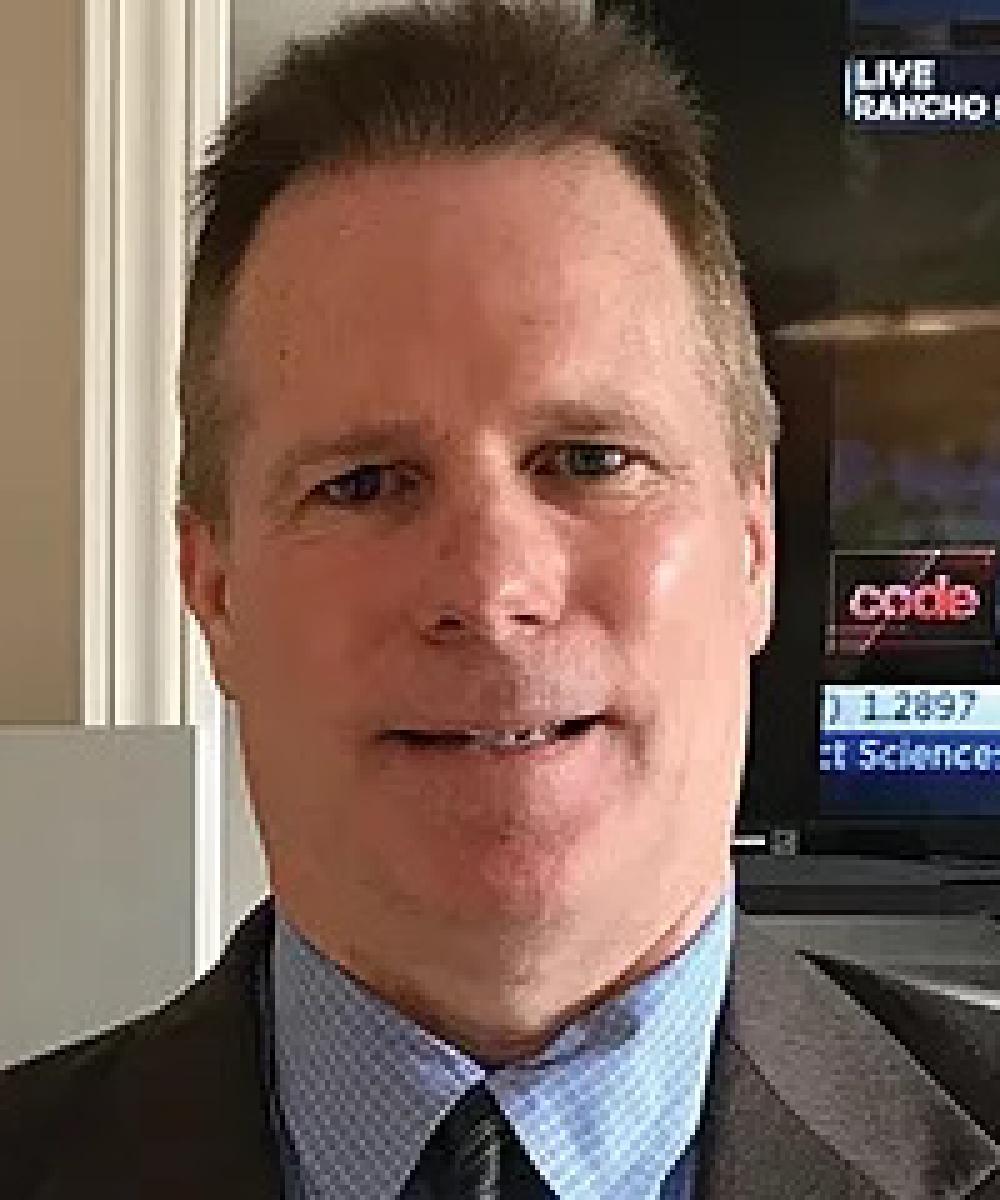 Terence Barnett
Wealth Manager
203-546-7108
It's not Hollywood hyperbole to say that Mr. Barnett started his financial career as a golf caddy. One fateful day at the tee, a golfer who took an interest in Terry, an affable young man by any measure, suggested he buy IBM stock. The rest, as they say, is history, but it's also his story: From that moment on, Terry made it his mission not only to learn as much as he could about financial management but to pay forward the wealth he gained from a more lucrative but frequently untapped resource: a simple act of kindness.
Since earning his Bachelor's Degree in Business Administration from the University of Connecticut, Terry has compiled over thirty years of invaluable client-facing experience at Smith Barney, Citigroup, and Ameriprise Financial, along the way earning his Series 7, 63, and 65, all currently held with LPL Financial. What his vast experience has taught him is that financial matters are more often than not family matters, specifically the establishment of a multi-generational legacy. To this end, Terry considers retirement planning the cornerstone of a well-designed investment strategy, not just an efficient means for identifying sources of and aiming to create lifetime income but a compelling motivating to work toward protecting retirement income, lowering taxes, and reducing monthly expenses.
Terry brings to ASA the personal touch often missing from what might seem from the outside a pure numbers game. Terry is as comfortable with and conversant in managing your assets as he is managing your concerns and stressors, ever alert to the necessity of reviewing and rebalancing your portfolio aiming to manage risk and increase growth.
Terry's days as a caddy are long over, but a skill he learned on the links remains: supplying whatever it is you need—from financial advice to emotional support—to give you and your family the best shot of hitting the green.
---
Contact Terry at 203-546-7108 or email terry.barnett@lpl.com.