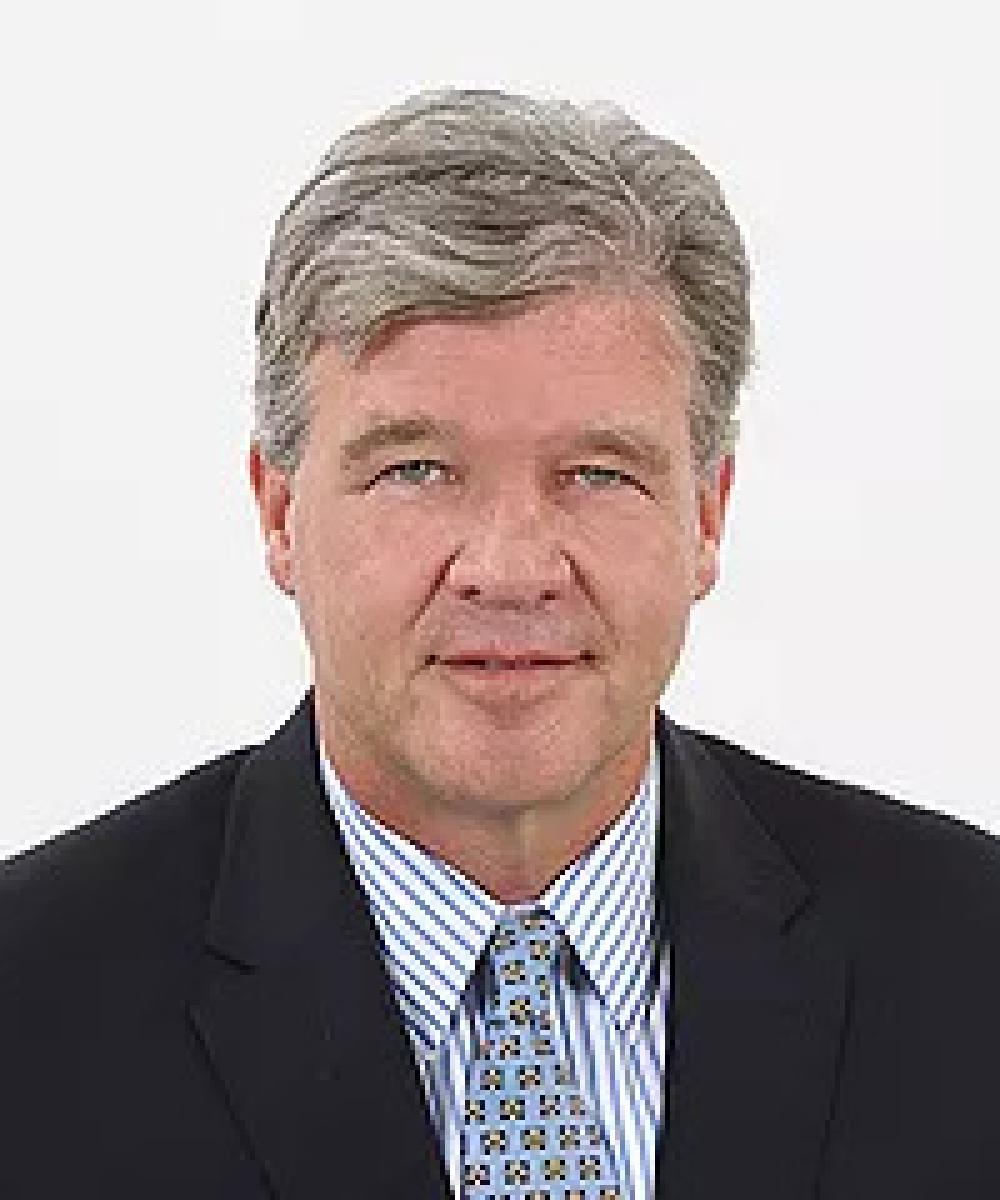 George Buck
Client Portfolio Manager
203-998-7779
A thirty-year veteran of the options industry, Mr. Buck possess a rare combination of encyclopedic financial knowledge and the computational skill to best utilize it.
After graduating from the University of Massachusetts at Amherst in 1987, George began his career on the floor of the American Stock Exchange, advanced to trader with the floor-specialist firm Cohen, Cohen, and Duffy, then, in 1994, established his own firm, G&D Trading, an option market-making firm based primarily on the American Stock Exchange, with presences on the Philadelphia and Pacific Coast Exchanges. It is no exaggeration to say that not only has George has seen it all and done it all, but—most importantly—he's priced it all.
At G&D, George supervised a team of over two dozen traders, organizing and supervising their transactions and ensuring compliance with the firm's protocols. Over the past decade, he's traded proprietarily in various capacities, market-making in gold options on the COMEX and executing volatility arbitrage with the hedge fund Gargoyle Strategic Partners.
In the most recent phase of his career, George has transformed his comprehensive knowledge into the precise judgment necessary for efficacious portfolio building. It's easy to overlook the importance of those who function off stage in the financial industry, but at ASA we have come to appreciate the value of George's savant-like ability to translate our clients' often uncertain, even fraught relationship to risk into quantifiable risk metrics critical to designing portfolios that aspire to deliver a piece of the pie without sacrificing confidence.
---
Contact George at 203-614-8639 or email george.buck@lpl.com.