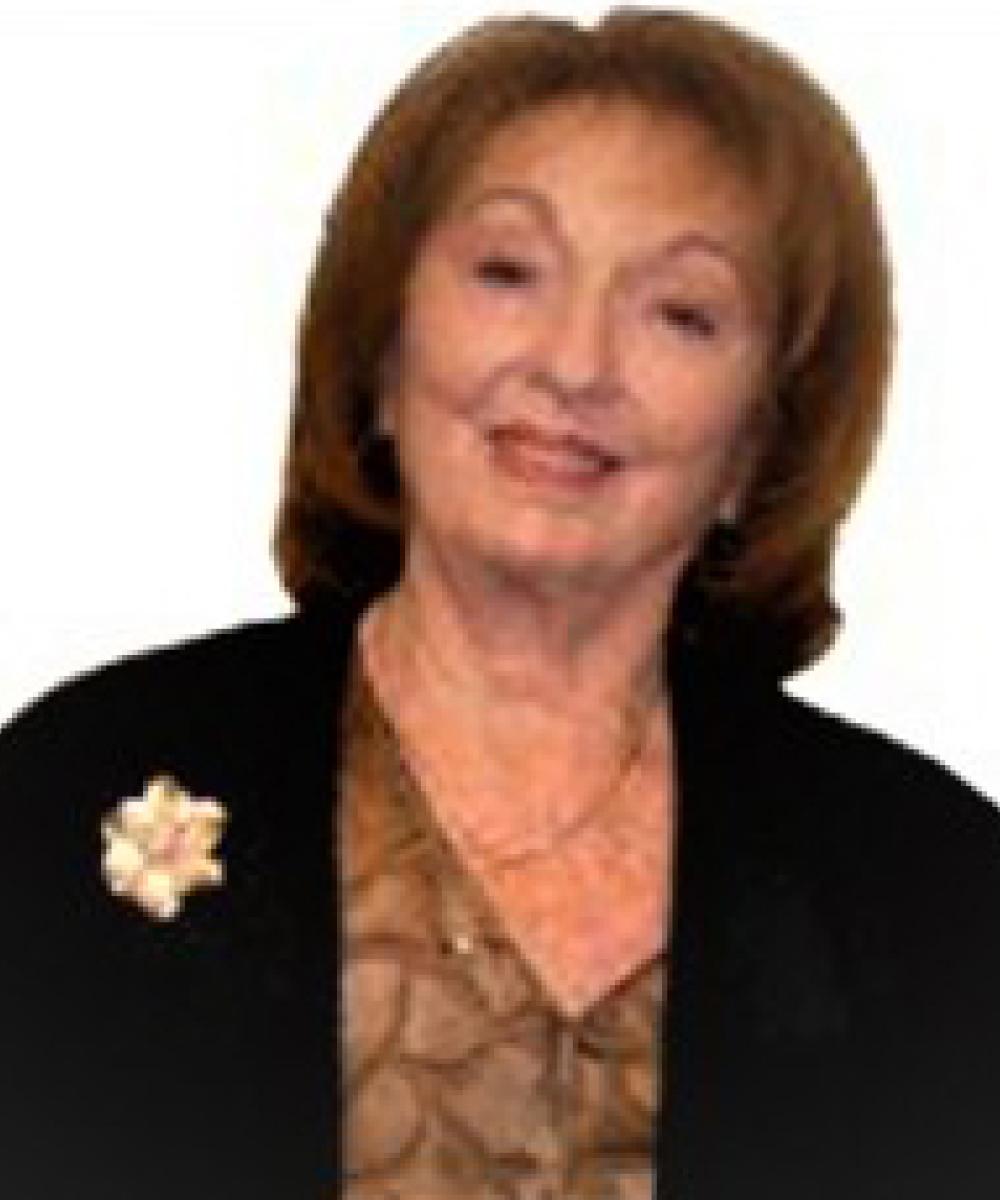 Roni R. Weiner
LPL Financial Advisor
860-982-5862
With over four decades of experience earned at a dozen firms and leadership positions in four professional organization, Ms. Weiner brings to ASA an unparalleled set of competencies and credentials. Though Roni's comprehensive money management skillset includes a vast range of financial planning and life insurance services, life insurance and health licenses, and her Series 65 which is currently held at LPL, what makes Roni particularly impressive is the empathy with which she exercises her skills.
A child of working-class parents in Hartford, CT, Roni understands well how often financial issues exacerbate life's frequent challenges, and though she vows never to retire, she understands firsthand the experiences of the retirement-age demographic. Roni sees it as her personal responsibility to work toward ensuring that as her clients age, they achieve the confidence that comes with financial security.
Thus motivated, Roni's areas of financial advising include retirement planning, estate transfer, long-term care, and disability insurance, with a specific expertise in Medicare plan supplementation.
A devotee of the theater, Roni is well acquainted with the Bard's insight "All the World's a Stage" and relishes her role in the production: scripting her clients' entrance into the scene they can cheerfully call their "golden years."