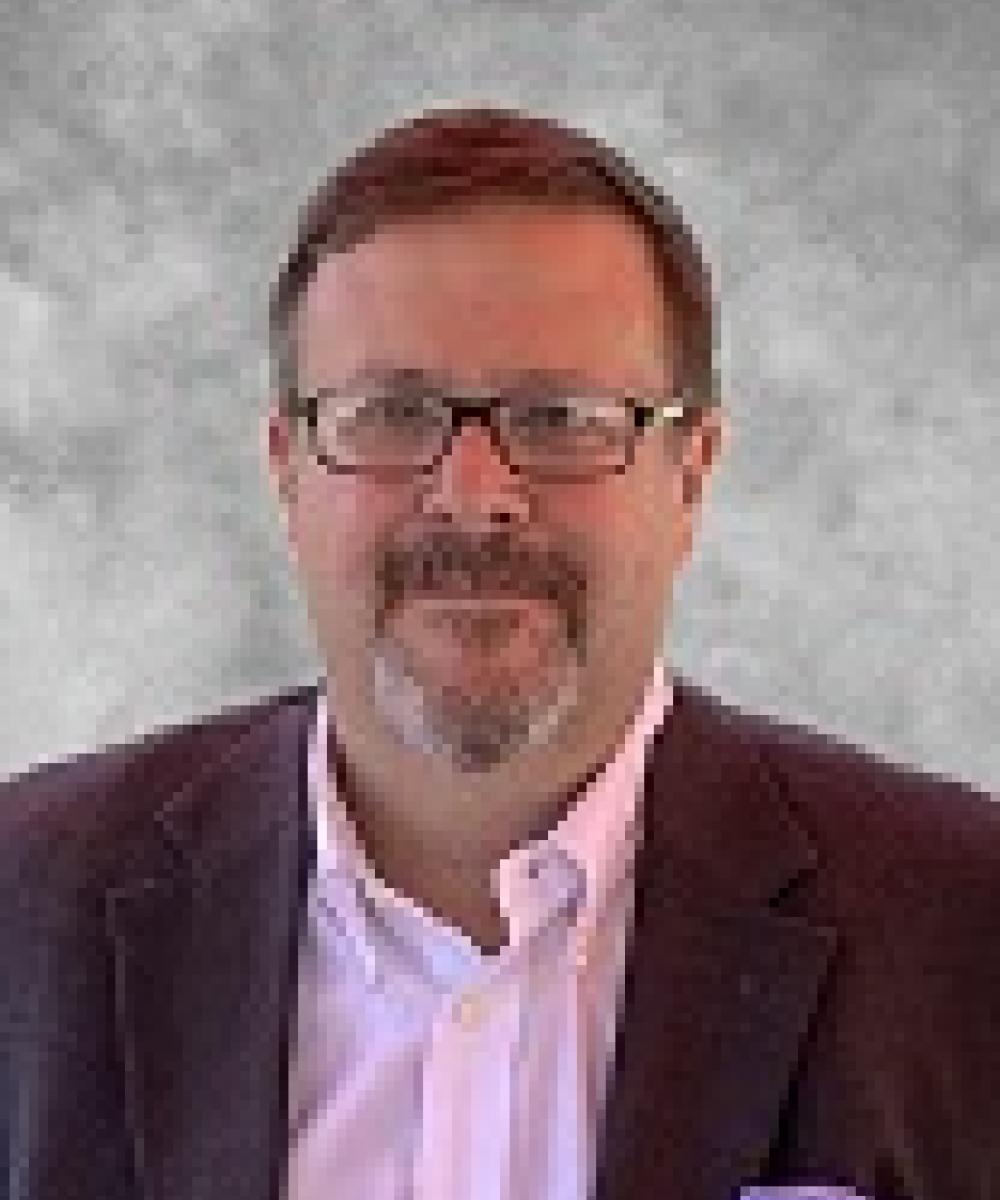 Geoffrey Fellows
LPL Financial Advisor
949-540-8054, 949-371-9796
As Deputy Director of the American Chamber of Commerce in Taiwan, Mr. Fellows began his career in the Greater China Market before joining private industry for a decade-long stint as a business consultant to KPMG Peat Marwick in Taiwan. After fully transitioning into the private sector, Geoff served twenty-two more years in a variety of financial roles culminating in CFO of a near billion-dollar credit card processor. In these capacities, he spearheaded over four billion dollars in mergers and acquisitions, acquired and integrated seven organizations, and presided over a non-profit foundation dedicated to those impacted by the 2008 recession.
In 2014, Geoff left corporate America to provide financial and wealth planning to small business owners. Wealth Advisory services allows Geoffrey to address a full spectrum of needs for both business owners and higher net worth clients.
Recently, Geoff attained a private pilot's license, enlisted as a reserve wildland firefighter, and served on a regional banking board of directors. It is Geoff's goal to extend to his clients his personal commitment to versatility and achievement.