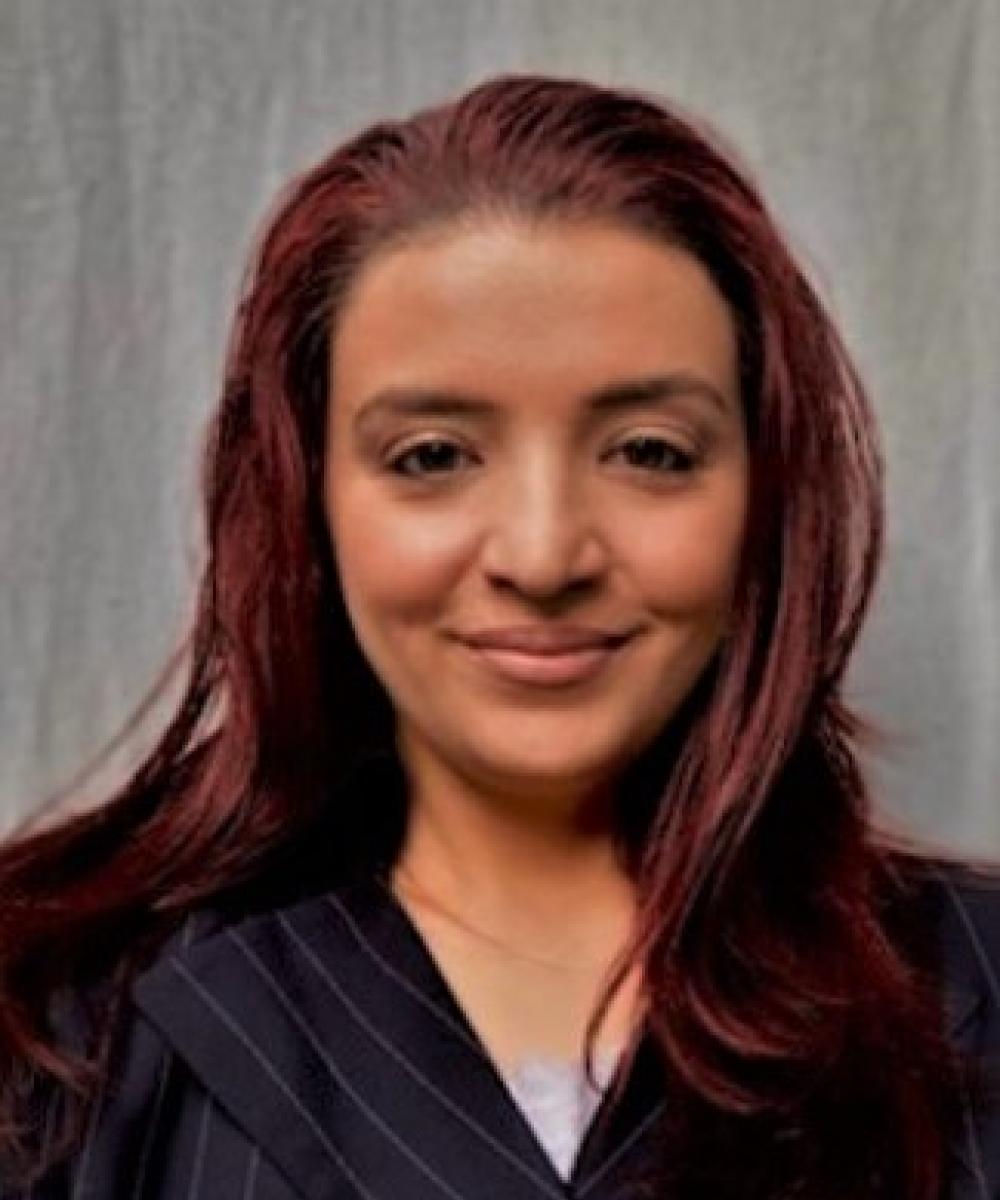 Ellen Tournas
Operations Specialist, EA
203-614-8641
Upon graduating from the University of Connecticut in 2003, Ellen Tournas began her career in the marketing/advertising field for several years. She then transitioned her professional path into the corporate banking sector, where she remained with the same well-known organization for thirteen loyal years prior to her layoff.
In 2020, as a former colleague, she joined American Strategic Advisors as our new Operations Specialist, EA; providing unparalleled support in client relationship management and all the firm's business endeavors.
---
Contact Ellen at 203-614-8641 or email ellen.tournas@lpl.com.